Video Surveillance
State-of-the-art Cameras
Our state-of-the-art cameras range in a wide variety to give you the best surveillance. From different shapes and sizes, indoor or outdoor cameras, and day or night, we provide the best quality cameras regardless of any condition. These specifically designed cameras deliver the best results despite any environment.
Benefits:
Infrared cameras
Record Data
Record motion
Get alerts via app on phone
View from any tablet
High quality images
Save energy
Data can be combined with other systems
Indoor or Outdoor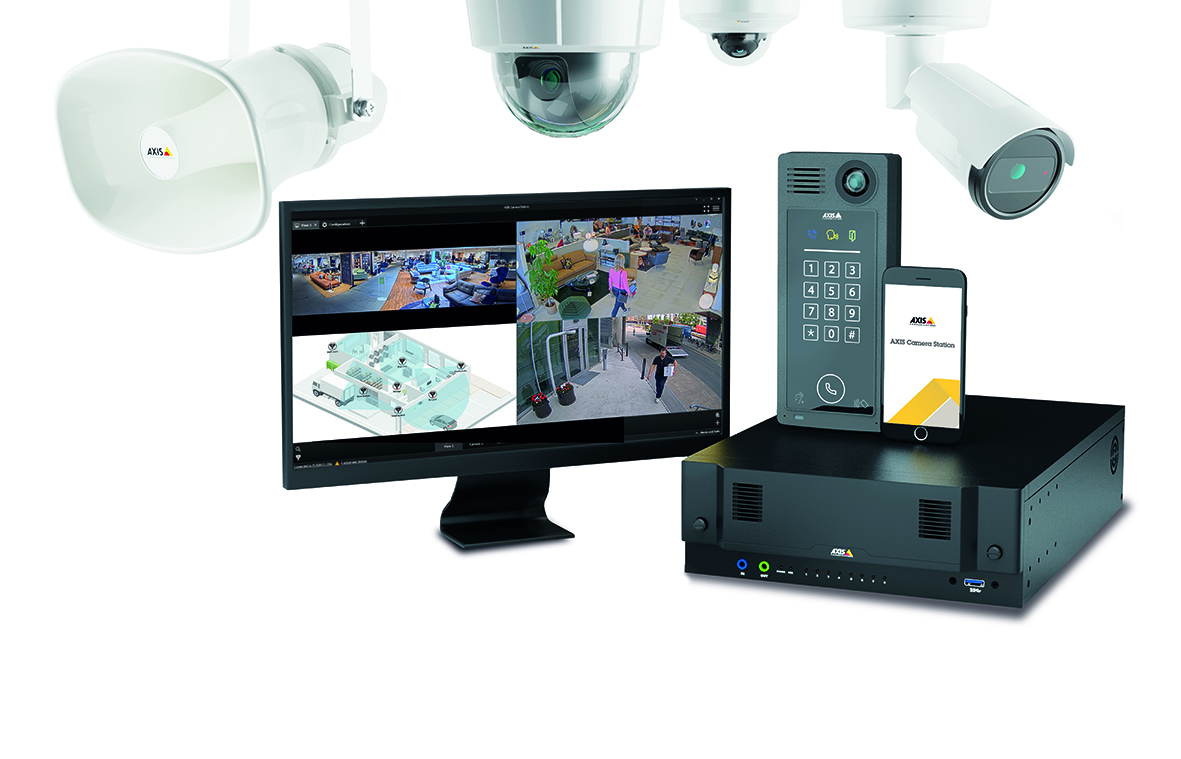 Axis Communications
Axis Communications is a network camera and video surveillance company that provides companies with solutions to improve security. Adept Technology has a Gold Partnership with Axis Communications where we foster mutual success and work together to provide the best for our customers. Our loyalty and ability to design and integrate Axis products in a challenging enterprise customer solution allows us to offer the best solutions. We provide exceptional business performance by our trained team and exceptional support.
Cameras Offered: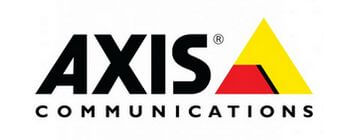 Fixed Camera
Fixed Box cameras are the perfect visual for an intruder to be diverted. These cameras give a clear, controlled angle view of any area you desire. The camera includes a mount with different lenses to accommodate different views.
Clear Images
Accessible angles
Multiple angles
Recording a specific area
Interchangeable lenses
Fixed Dome Camera
A dome shaped camera that can fit into any area desired. These compact cameras can be used day or night and handle anything. The casing protects from potential issues and allows for a discreet surveillance in specific areas.
Wide range of direction
Clear Images
Camera protected by casing to avoid issue
Indoor or Outdoor
Covers all environment, no matter time of day
Pan Tilt Zoom (PTZ) Camera
PTZ stands for Pan, Tilt and Zoom. PTZ cameras use these qualities to provide a clear image with a single camera. The camera offers wide range coverage and can handle any environment or climates which the camera may be located in.
Pan, Tilt and Zoom
Clear Images
Ability to zoom
Ability to pre-set positions
Easily integrated with other systems
Can respond to detected events
Thermal Camera
Thermal cameras detect heat from any person, object or vehicle. Along with visual cameras in dark scenes, these cameras can detect heat 24/7 despite the environment. They can offer precise temperature readings of the object, however not to detect fever or diagnosis.
24/7 thermal surveillance
Create images based on heat
Adapts to any environment
Reacts to questionable activity
Remote temperature monitoring